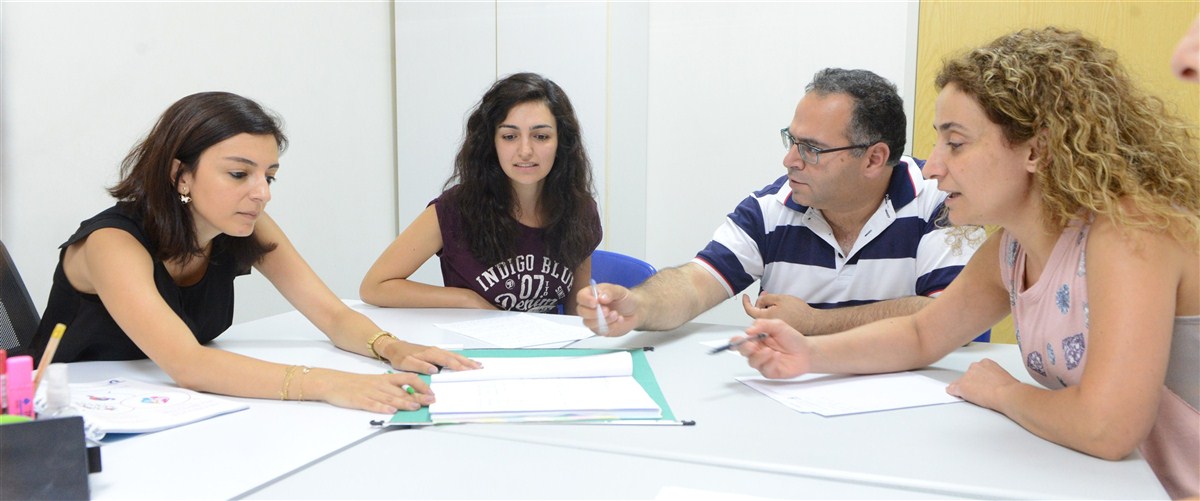 A global approach is provided by a multidisciplinary skilled team in order to ensure a better quality of life.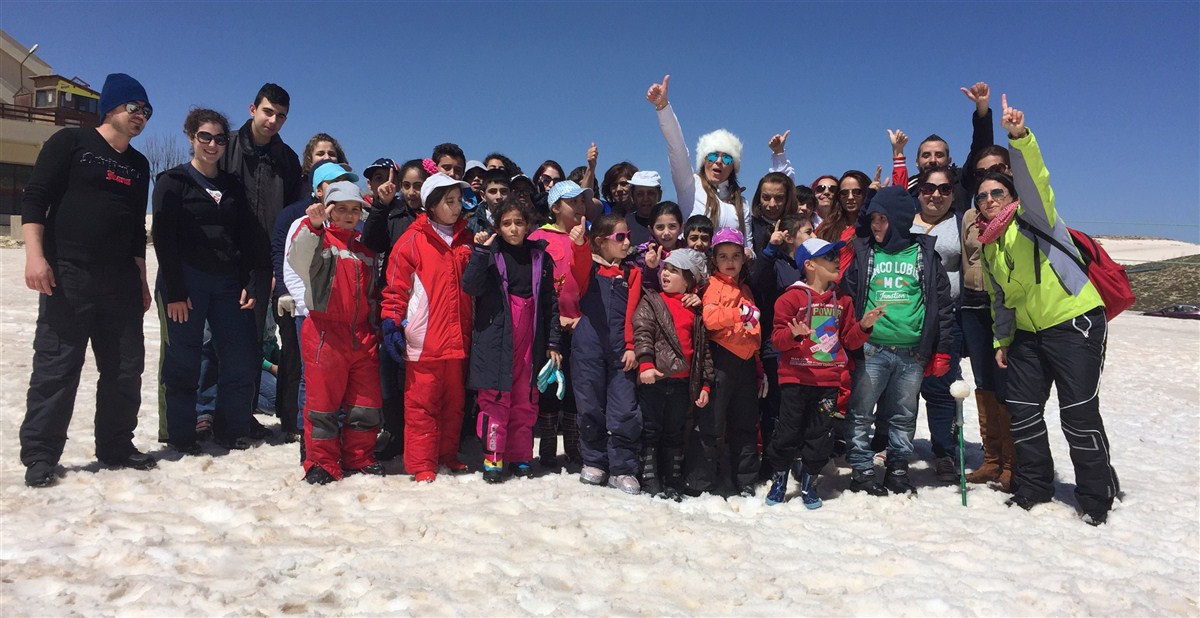 Social intervention with the siblings ( outings, camp, culinary activities ...) 
OUR OBJECTIVE
Accompanying the siblings of children with disability so as to:
- Provide information on disability, awareness and education about the ways they can take care of their brother/sister with disability.
- Allow an atmosphere of confidence and mutual support and assistance among this group of the siblings.
- Ensure entertainment and relief to promote their personal development.
- Strengthen friendship between these group members.
- Help the group to overcome quotidian relational problems.
- Involve the group in SESOBEL's mission.