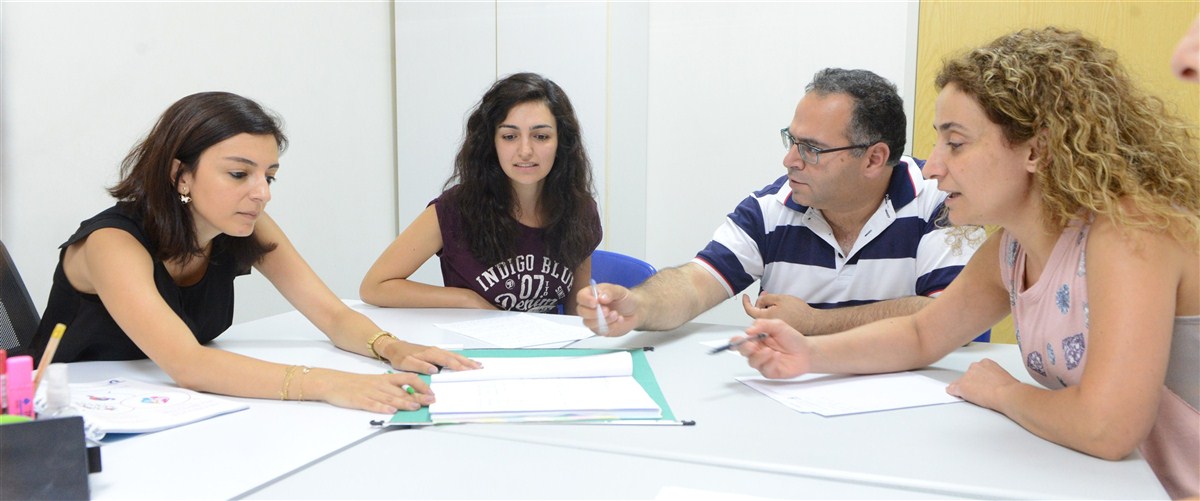 A global approach is provided by a multidisciplinary skilled team in order to ensure a better quality of life.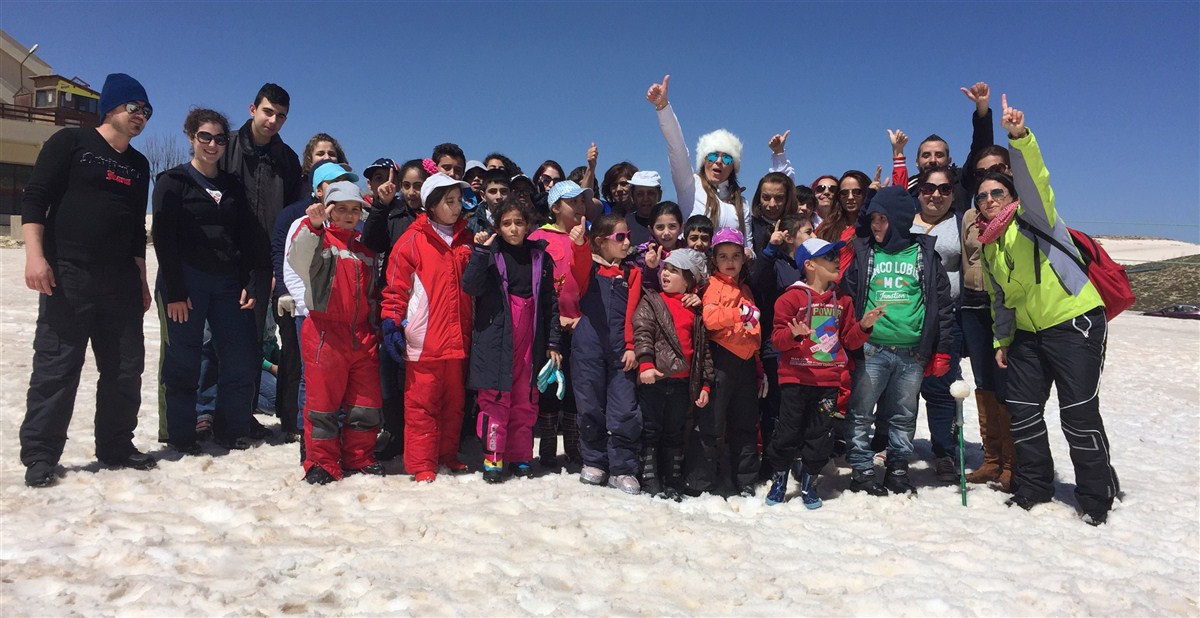 Social intervention with the siblings ( outings, camp, culinary activities ...) 
WHO ARE WE?
The Social Service completes the work of the Family Reception Services.
Children with disability change others' views and modify families' preoccupations. As problems or dysfunctions detected must be handled, we are here to stand by the families in need.
At each stage, we ensure that the course we're taking gains the concerned family's consent.
We conduct transparent plans of action.
CONCERNED PUBLIC:
All families of children received by SESOBEL can benefit from our social support:
     - Families of children undergoing pedagogic programmes
     - Families of children at the Family Reception Services, whose children are awaiting diagnosis, are in poor health or suffer from neuromuscular diseases, as well as families of the children referred through the Outpatient Programme (that joins in children under 6 years of age and children on SESOBEL's waiting list.)