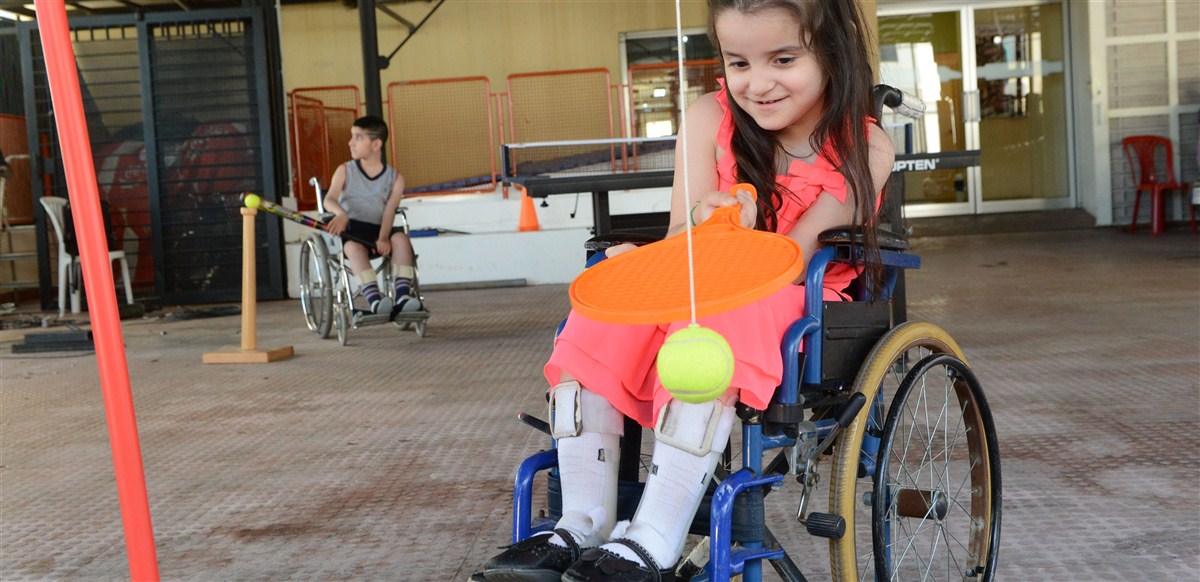 Home Mobility raises funds on Facebook for 28 children at Sesobel to offer these children a system of customized seats adapted to their physical disabilities. These wheelchairs are modular and can be adjusted depending on the growth of children.
RedBull offered again this year and through the SSPW Home Mobility Project page, a donation of $ 1,000 as a contribution for the purchase of a new modular chair at one of our youth!
Redbull thank you! Home Mobility thank you!